With a multitude of real estate agents happy to work with you to sell your Chicagoland home, it's important to take your time and make certain you find one that is a 'great fit'. Here's a quick introduction to my personalized service and style.
My REALTOR® standards:
Not every real estate agent is a REALTOR®. When representing a buyer, seller, landlord, tenant, or other client as an agent, I pledge to protect and promote the interests of my client. I also make a commitment to provide an accurate portrayal of market value on homes. As a REALTOR®, I agree to adhere to a high ethical standard, which benefits you in many ways.
Listen
: I take time to listen to you, ask questions that help me understand your timetable and requirements for your home sale.
Explain
: I want to you to know about my qualifications and how I plan on pricing, preparing and uniquely marketing your home. I make sure you are clear about the process and our strategy. We get on the same page so there are no disappointments, only success!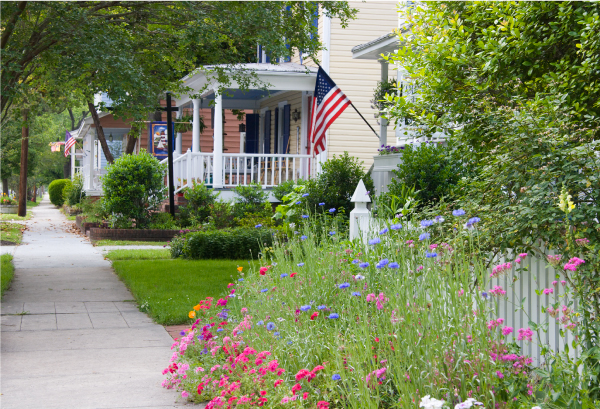 Follow-thru
: With every promise, I follow-thru. I communicate well, have answers when I say I will, catch the phone when you call and leave no prospective buyer ignored.
Nurture
: From our first conversation to closing and beyond, your needs are front and center. With in-depth knowledge of how a home sale works and seamless marketing approach, I nurture you and your home sale with professional, superior attention.