Finding a buyer's agent to work with you for your Chicagoland home purchase should not be taken lightly. You will be spending many hours with your agent, and they with you. Both of you should have a strong sense of trust in each other, excellent communication, and clear expectations to ensure a smooth and pleasant journey to your next home.
Here is my philosophy and approach to providing superior service to my home buyer clients.
My REALTOR® standards:
Not every real estate agent is a REALTOR®. When representing a buyer, seller, landlord, tenant, or other client as an agent, I pledge to protect and promote the interests of my client. I also make a commitment to provide an accurate portrayal of market value on homes you may consider purchasing.
Listen
: Your needs are different than every other buyer! I take time to ask insightful questions about your lifestyle needs, your home needs, and then listen to your answers. Any decisions we make together are then based on these needs.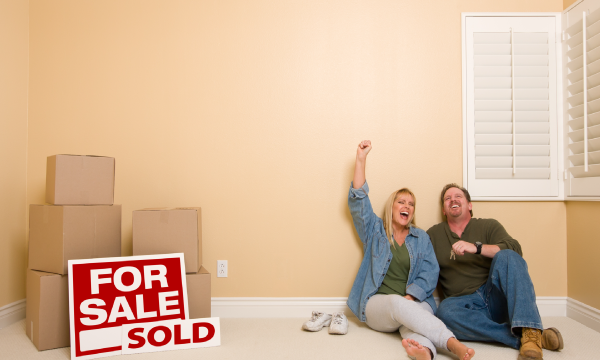 Educate
: You should be very clear on what it means to work with a buyer's agent, how the home buying process flows, what costs you will incur, the time it takes to find and close on a home, and more. I have a developed system to efficiently get you up to speed and confident in my abilities to serve you.
Negotiate
: With in-depth knowledge of Des Plaines, Jefferson Park, Dunning, Norwood Park, Norridge and surounding, I aggressively work to find you the best match in a home, for the most favorable terms and price. Well-connected and well-versed, I provide an unparalleled 'insiders' expertise at the ready for you.
Nurture
: It's sound cliché, but you really are building a relationship with your buyer's agent. Long term I stay in touch, keep you in the know about your neighborhood, think about your needs, and will be here for you if have a question, anytime!
I look forward to sharing more of my market expertise and customer-centric philosophy with you soon!.