Let My Experience Work For You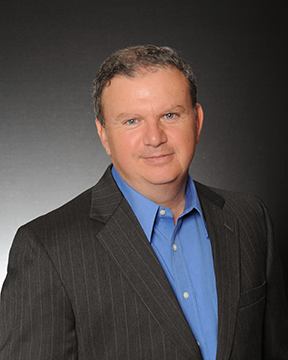 I've been a full-time REALTOR® in Chicagoland area since 2004. Needless to say, I've seen some ups and downs in the real estate market but nothing makes me happier than helping my clients successfully buy and/or sell their homes. I specialize in working with first-time homebuyers, traditional homeowners, investors, as well as relocation and foreclosure properties. I know and love Chicagoland well and have sold homes in almost every area within a 20-mile radius of our exciting city. I've resided much of my life in the Chicago and Des Plaines areas.
Prior to the Real Estate market, I was in the USAF and was stationed in England. On returning home as an Air Force Veteran, I worked in the aircraft maintenance industry and higher-education security field. Both of these previous careers suited my personality and required perception, discipline and honesty. These are attributes I now employ when serving my real estate clients. I am very quick to pick up on unspoken needs and maintain an open line of communication with every client. I innately notice trouble spots in homes (having attended 150+ home inspections) and confidently advise clients on how to best deal with them.
It's important to go the extra mile for each client and ensure a stress-free experience. I enjoy working with all types of clients. First time buyers are especially satisfying to work with, as they often need guidance through the complicated process of finding the right home, obtaining a mortgage loan, and navigating the paperwork. When representing sellers, it's paramount to gain top dollar and the best terms in the shortest amount of time.
It is not always a breeze to take a transaction through from beginning to closure, that's why I approach each client's needs with dedication. Aiming to always be a great listener, I respond to all queries with no delay.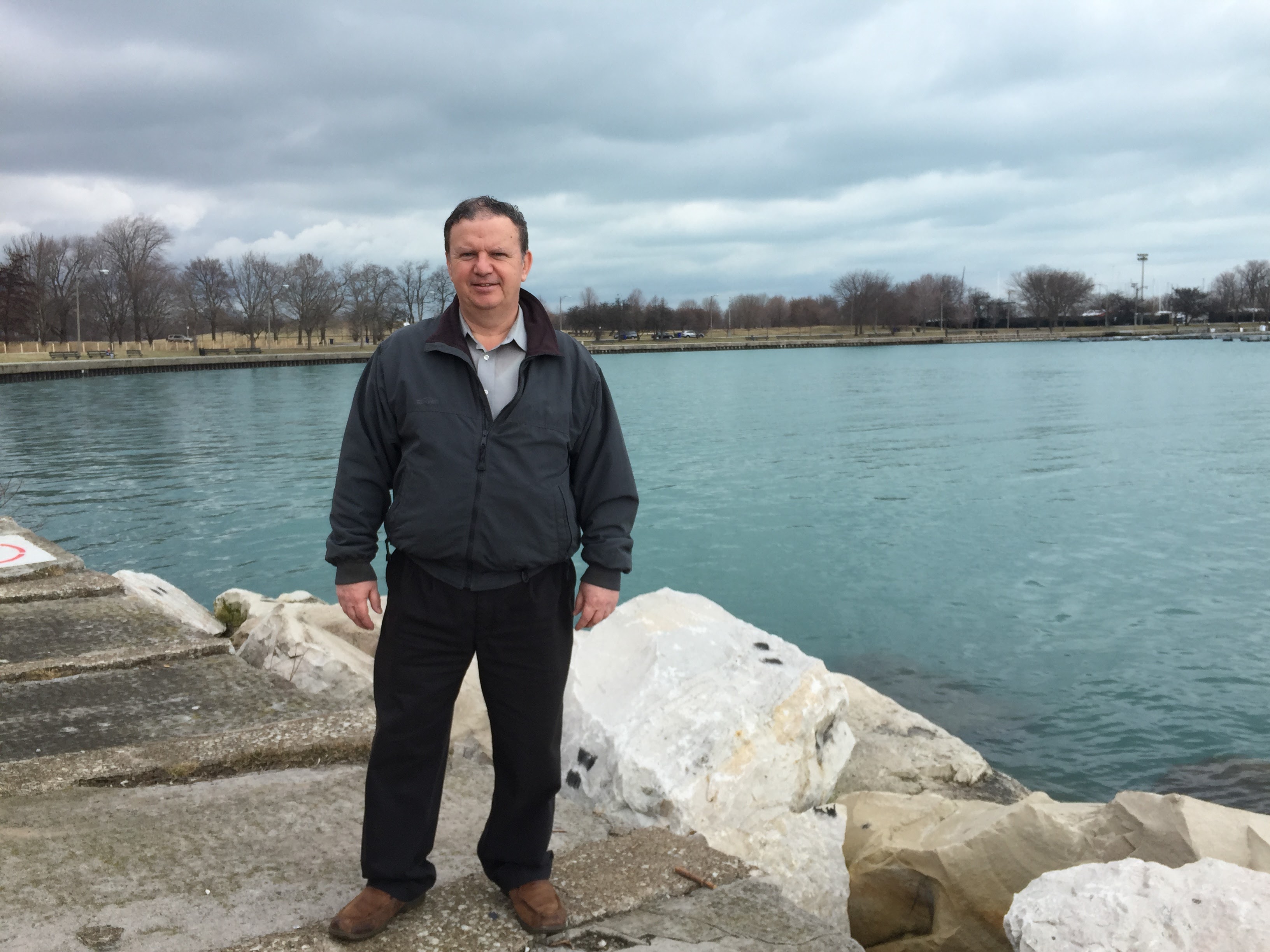 If you are looking for a knowledgeable, market-savvy REALTOR® that works hard for your home buying or selling success, let's talk soon. I put your needs first!