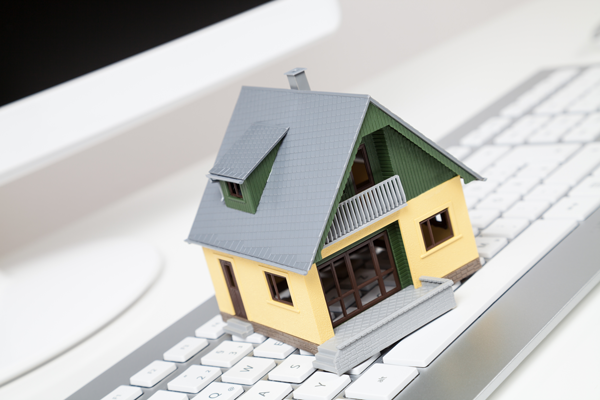 The purchase of a new home means a long-term commitment of repayments to a mortgage lender. This can be anything from 15 to 30 years. It is vital to do some homework before choosing who you take your business to.
If you are a first-time borrower, you will need to find a lender that has a staff of professional and well-trained people to guide you through the process. This will be made easier if you ask around; family members, friends, or your trusted REALTOR® (like me!) are usually best.
Talk to at least three lenders to get an idea of the interest and the fine print pertaining to the loan agreements. Learn what types of mortgages are available and the specifics of each type. Don't be afraid to ask questions and question anything that does not seem right; especially where closing costs and fees are involved.
These 5 questions are essential:
How do they communicate with clients and how fast do they respond to messages?

How long will the process of preapproval, appraisal and closing take?

How much will the down payment be?

What fees will you be responsible for and will they waive any of these?

If no waiving for fees, can the fees be added to the mortgage?
Always check the lenders credentials and make sure that they have a good professional standing before making your choice. The state's department of banking will have a list of credible mortgage bankers and so will the division of real estate.
If the lender is not state-regulated, then a good place to look at their record would be with the local office of the National Association of Mortgage Brokers or the Better Business Bureau. The Library of Congress has an index of all state and local government websites to make your search easier.
Remember: Even though it is important to find a good lender, a lower interest rate is just as important when taking into consideration how much money you can save over the lifespan of the loan.
As a Chicagoland REALTOR®, my clients and I have worked with many lenders. I understand how critical the loan process is.