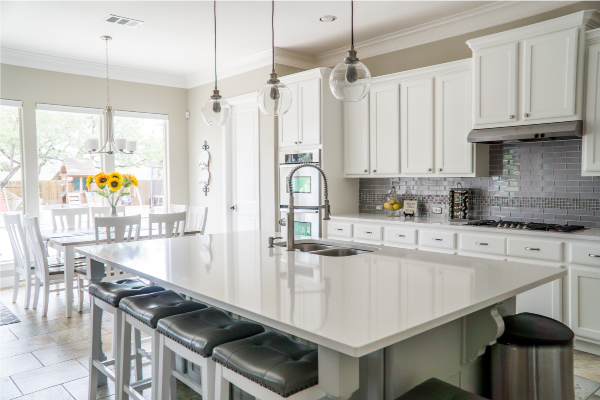 Tips for Making the Most of Open House Visits
Thinking of buying your first (or next) home? Add visiting open houses to your 'to-do' list. They are a great way to learn more about an area's amenities, and the homes in that area. I have hosted many an open house in my years as a REALTOR®. Let me share with you some tips to making the most of your visit.
Since you will need to set aside at least half a day, make sure that you have done some research about which areas and houses you will visit and in what order.

Most important:

keep your budget in mind.

Be polite to the home owner or real estate agent present.

Don't feel pressured to leave your contact details if you don't want to, but do give your name.

You can always say that you have your own real estate agent.

Remember to thank the host when leaving.
Don't express emotions, especially if you like the home and refrain from making negative comments.

Ask questions such as why the owners are selling, if any offers have been made and how long the house has been on the market may be discussed. Take note of discussions around you. These can be useful when deciding on an offer.
Pay close attention to the layout, size, and flow of the home.

Look at the exterior; see if you find any signs of structural damage.

It's OK to open cabinets and closets to take note of storage space but be discreet. Keep in mind that wall colors can be changed.

Ask before taking pictures and jot down notes to help you remember what you have seen. Be sure to put the address of the home with your notes so you don't confuse homes upon review. Don't forget to inquire about schools and other amenities in the area. If you are visiting several homes in one day you don't want to forget something important.

If a REALTOR® is hosting, be sure and ask for any information he/she has available. Many times agent's provide school lists, utility info, tax information and more about the home.
As a selling agent, I believe in the benefit of holding a home open. As a buyer's agent, I provide tips like these and more to my clients so together we can find their perfect match in a home.
Happy to visit anytime you are ready to talk real estate.